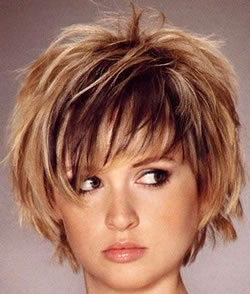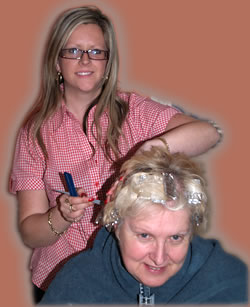 Testimonials
Kelly has been coming to my house to look after my hair for the past 3 years. She is a very good hairdresser, is kind, considerate and dependable, and has a bright outlook on life. Hazel, Preston Candover.
Kelly has been my hairdresser and friend for about 10 years. She is honest and a really good hairdresser and I would recommend her to anyone. She is always smiling and enjoys her work. Caroline, Bentworth.
It's a really great pleasure in having kelly visiting my home very regularly as she's very professional in every aspect of her work she really makes me feel comfortable in my home and shes an absolute pleasure to be with. Lucy, Alton
Kelly has been coming to my house to cut and colour my hair for just under ten years. The convenience of a mobile hair dresser cannot be over estimated. However Kelly is more than a hairdresser. She is a true professional who has a real flair for cutting, colouring and styling hair. Jane, Four Marks.
Kelly is a highly competent and dependable hairdresser. Michael, Four Marks.
Kelly of Kels Kuts Mobile Hairdresser is a very pleasant girl. She is always smiling and very helpful. She is also very reliable, never lets you down and is very punctual. I can really recommend her as a very good hairdresser. Pam, Alresford.
I've known Kelly for 12 years. She's always looks smart and is happy, reliable and very helpful. Her prices are very reasonable and she is always professional towards her work. She is never late and I recommend her to anybody! Mary, Herriard.
I enjoy having my hair done at home. Kelly makes me feel very relaxed and I don't feel I have people looking over me all the time. I was very impressed that she uses all l'Oreal hair products and I'm always always happy with the result. Courtney, Cheriton.
HAVE YOUR SAY.........