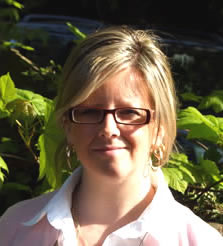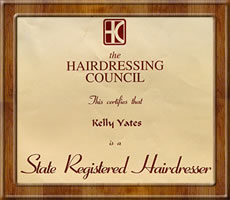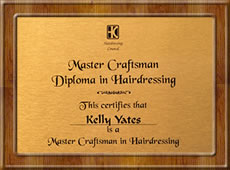 About Kelly
I worked and trained in a salon in Alton, Hampshire on completion of a hairdressing course at Basingstoke College of Technology.
I started my own business, Kels Kuts, in 2000 and pride myself in always being reliable, prompt and professional.
In August 2000, I qualified to become a State Registered Hairdresser, and in April 2008, I obtained a Master Craftsman Diploma in Hairdressing.